If you're looking for a challenging, rewarding career as a machinist, fabricator, or metalworker, Arrow Off-Road might be a perfect move for you.
Arrow Off-Road is a rapidly growing business that recognizes and rewards hard work. Our leadership is focused on developing and mentoring our team members for future professional development and career success. There's never a dull day at our company, as each new project brings fresh challenges to solve resulting in professional development and career growth.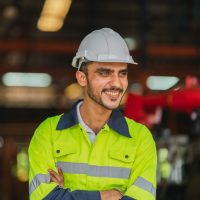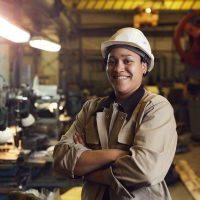 We're proud that many Arrow Off-Road team members have been with us for decades – a testimony to our safe, equitable workplace where everyone is treated with dignity, respect, and as valuable stakeholders in our company's success.
If you think Arrow Off-Road might be a good fit for you, browse our current job opportunities and apply online.
HERE'S WHAT YOU CAN EXPECT AS PART OF THE
COMPENSATION
AND BENEFITS
CONTINUING EDUCATION
AND CAREER DEVELOPMENT
PERKS AND
CORPORATE CULTURE
We are committed to diversity and inclusion and thank all applicants in advance. Accommodations are available during all stages of the recruitment process in accordance with the Human Rights Code. We thank all applicants and regret that we are able to contact only those who are invited for an interview.
Request a quote for your next project
Experience the Arrow difference by partnering
with us on your next project.